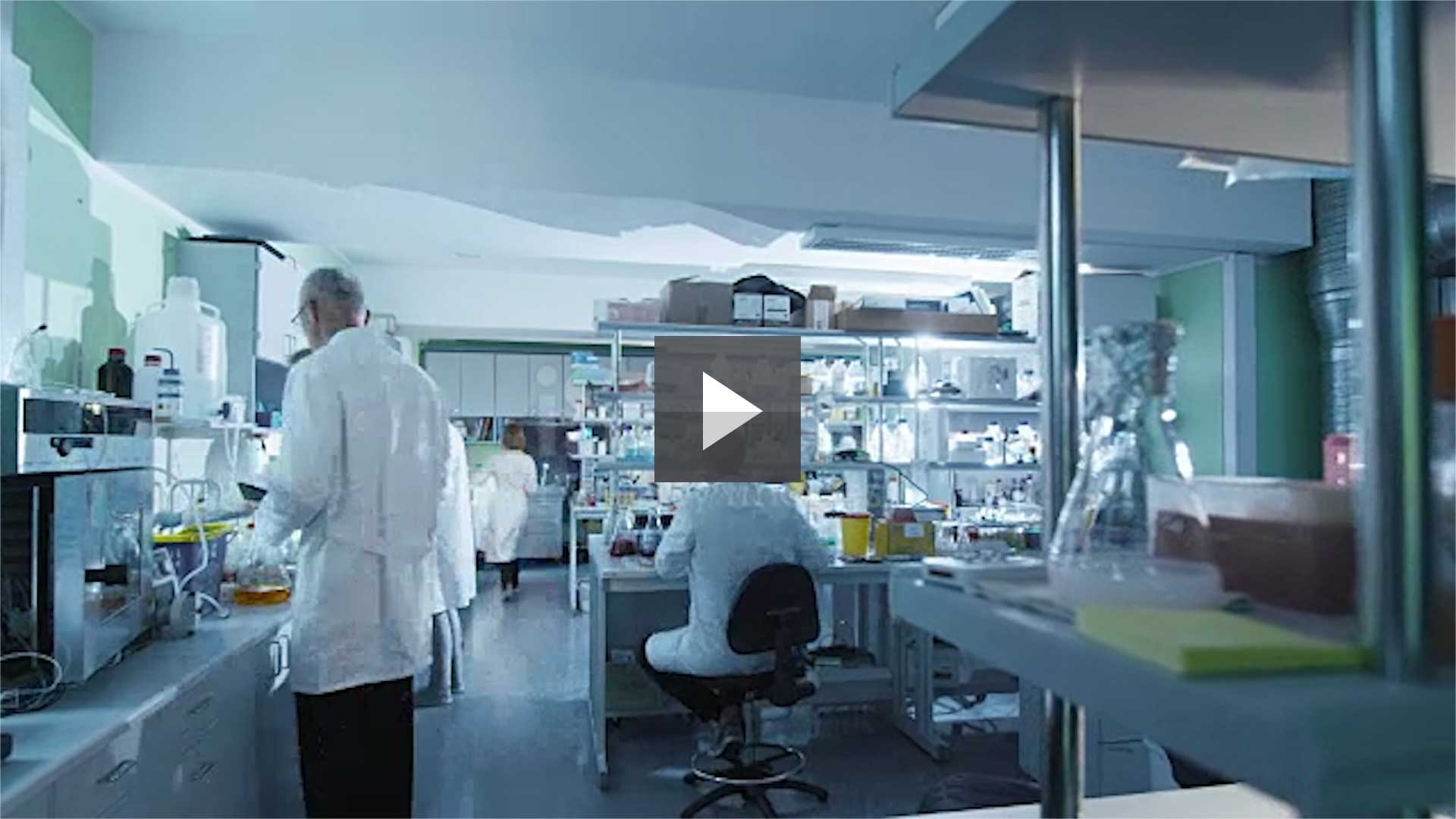 Thyroid: The Master's Messenger Molecule

Dr. Leigh Erin Connealy, M.D.
Founder, Cancer Center for Healing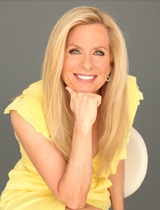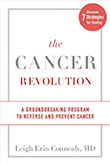 Leigh Erin Connealy, MD attended the University of Texas School of Public Health, and then attended the University of Health Sciences Chicago Medical School. She completed her post-graduate training at the Harbor/UCLA Medical Center in Los Angeles, California. Dr. Connealy treats the WHOLE person, and is open to all potential treatment possibilities. She has over twenty-seven years of experience in finding the 'root cause of an illness', and has taken numerous advanced courses, including homeopathic, nutritional and lifestyle approaches, while studying disease, chronic illness, and cancer treatments.