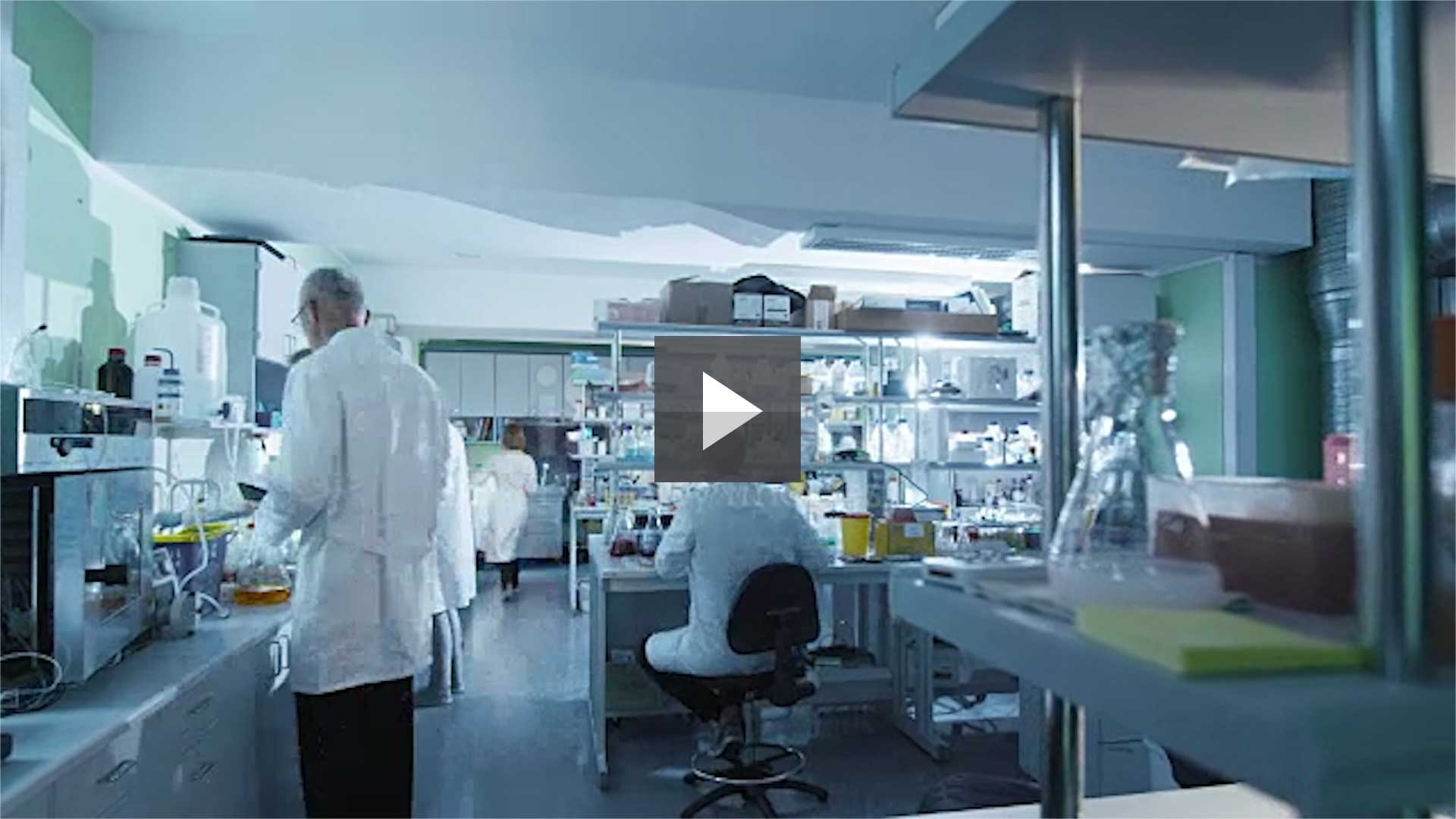 Strengthening Faith Through Medicine

Dr. Kristian French, M.D.
General Neurologist, St. Vincent's Healthcare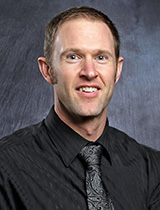 Dr. Kristian F French is a Neurology Specialist in Billings, Montana. He graduated with honors from University Of North Dakota School of Medicine in 2009. Having more than 10 years of diverse experiences, especially in Neurology, Dr. Kristian French affiliates with many hospitals including St. Vincent Healthcare and Holy Rosary Healthcare.