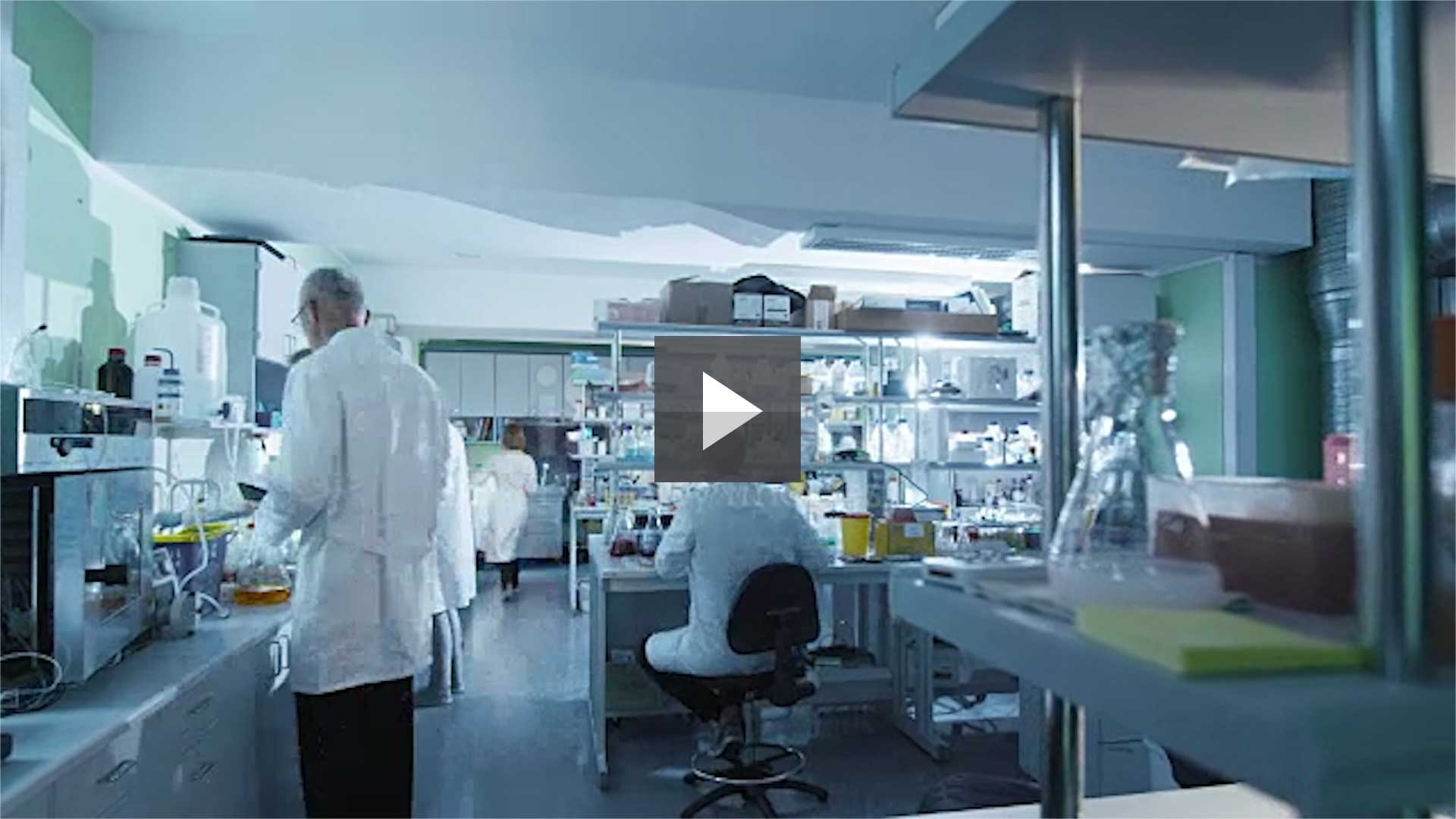 Advanced Dentistry For Whole Body Healing

Dr. Al Fallah, D.D.S.
Founder, Dr. Al Fallah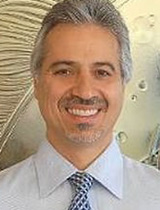 Dr. Fallah provides care from a holistic and biological perspective, integrating proven principles and the latest technologies to treat a myriad of dental concerns. It is our sincere desire to assist our patients in achieving a better state of being. Before attending UCLA Dental School, Dr. Fallah received a Bachelor of Science degree cum laude in biochemistry from the University of California, San Diego (UCSD). In his educational career at UCLA, he ranked in the top 6 percent of the nation on his National Board Examinations. Dr. Fallah merges knowledge of dentistry and nutritional principles into our Carlsbad practice and collaborates with a network of physicians and healthcare professionals. Many patients who have received this form of care from Dr. Fallah report immense relief from chronic headaches and neck pain.