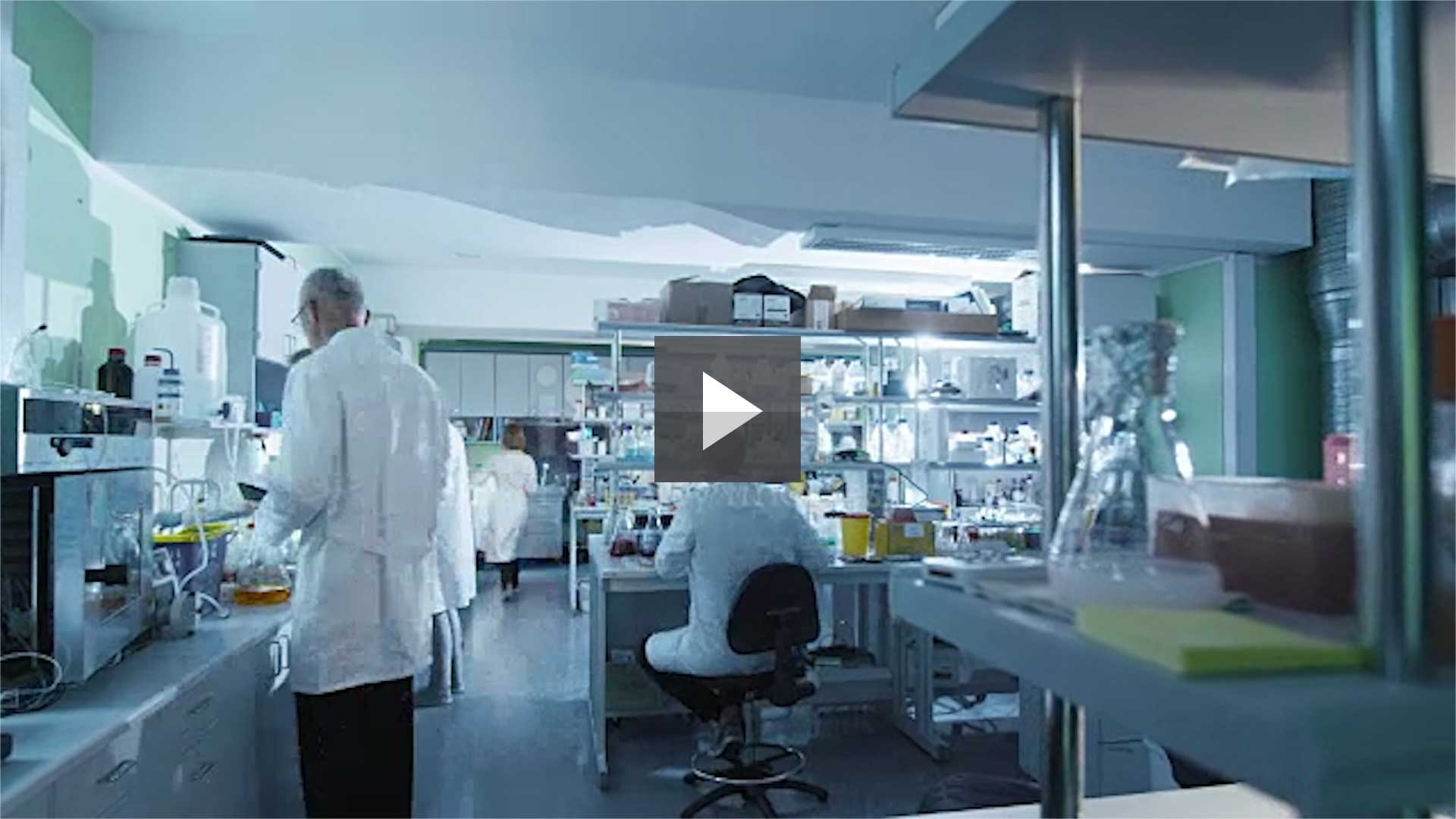 The Light Therapy Pain Fix

Dr. Greg Wright, D.C.
Founder, Wright Chiropractics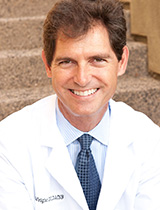 Dr. Wright obtained his undergraduate at Westmont College and University of Colorado, and continued on his path to obtain his Degree of Chiropractic from Palmer College of Chiropractic in 1984. He is a member of the California Chiropractic Association, American Society of Radiologic Technologists, International Assoc. of Functional Neurology and Rehabilitation, and has been practicing for more than 34 years.