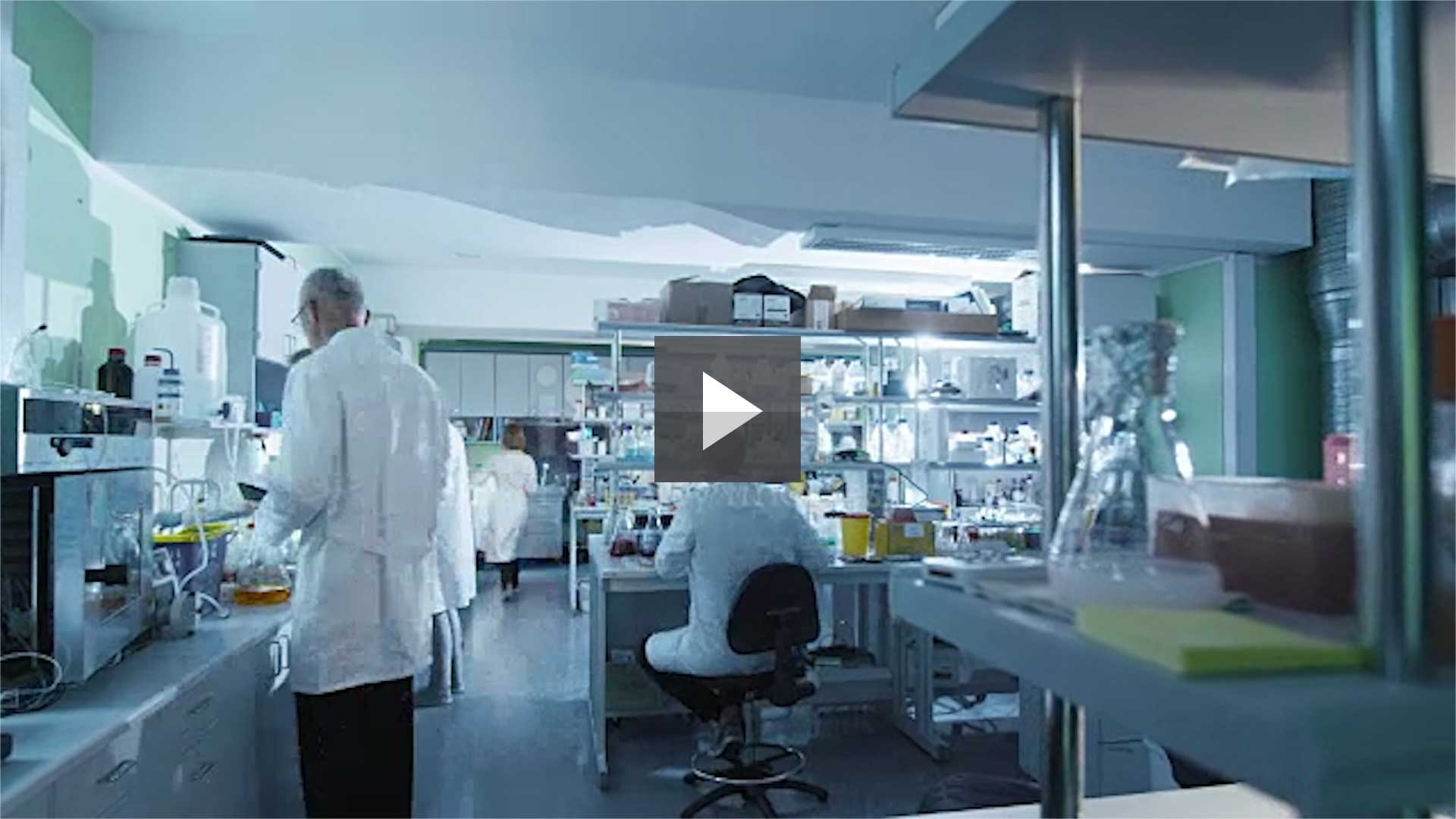 The Diabetes Detox

Dr. Linette Williamson, M.D.
The Stengler Center for Integrative Medicine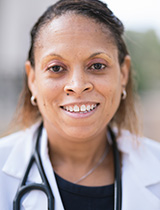 Dr. Williamson is a seasoned and caring doctor with more than twenty years of medical experience. She has practiced as an Emergency Medicine physician and in recent years has become a dedicated expert in nutritional and functional medicine. Her unique training in both conventional and holistic medicine provides many advantages to her patients. In addition to listening to her patients closely, she utilizes state of the art lab testing combined with physical exams to help identify and treat the root causes of her patients' health issues. With the use of holistic and regenerative therapies, she helps patients prevent and treat their health concerns. She truly offers the patients the ability to discover their optimal health and vitality.