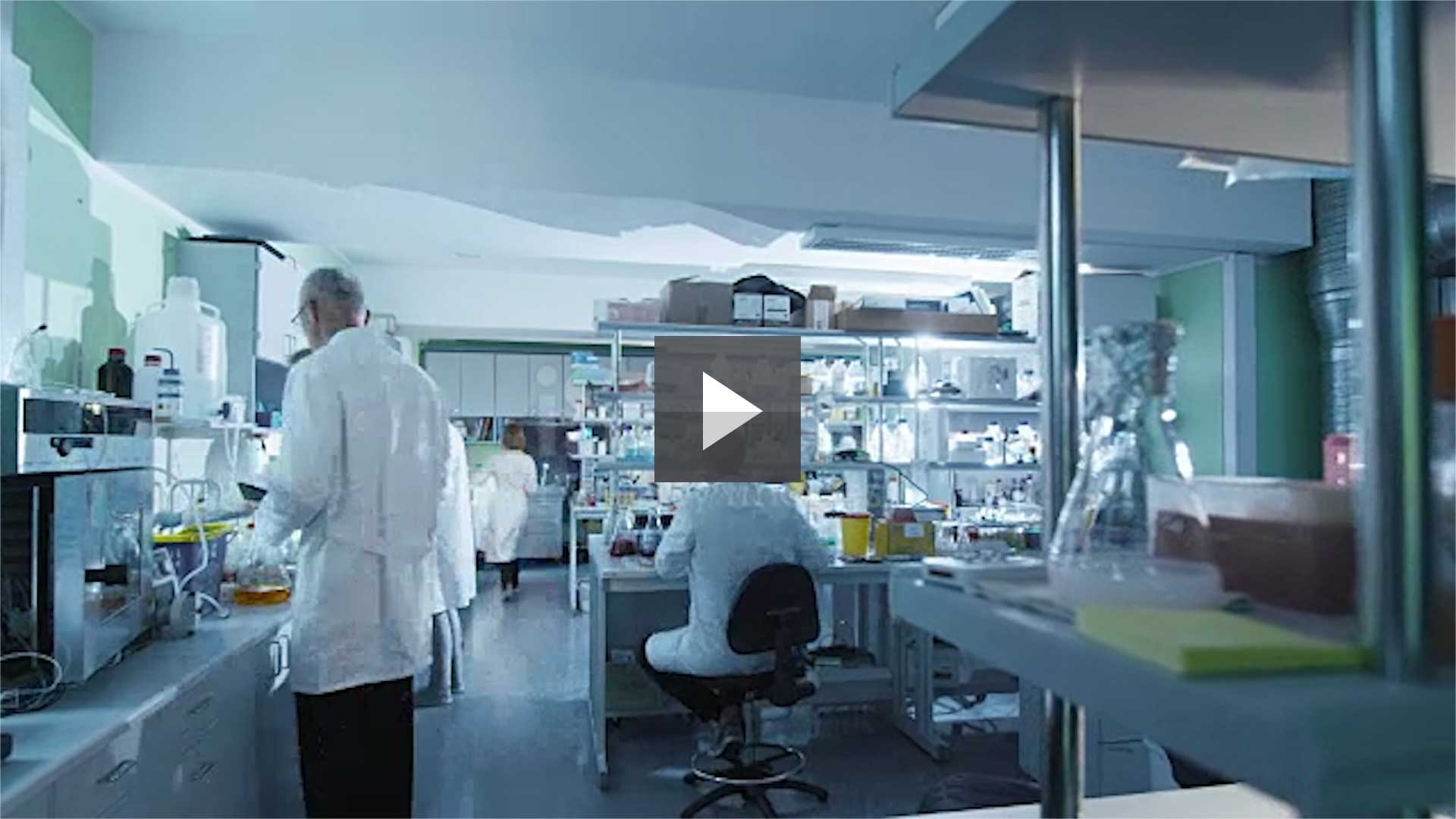 Seeing God's Design with 20/20 Vision

Dr. Susan Daniel, O.D.
Daniel and Davis Optometry, Inc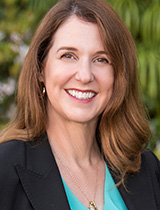 Dr. Susan Daniel has been in private practice with her husband, Dr. Christopher Davis, in Carlsbad, California since 1992. She obtained her Bachelor of Science degree from the University of California at Davis in 1987 and her Doctor of Optometry degree at the Southern California College of Optometry in 1991. She was on the clinical staff at the Southern California College of Optometry in Family Practice and Pediatric Service before opening her practice in Carlsbad. She offers comprehensive examinations for adults and children, contact lenses, laser surgery consultations, treatment of ocular disease, visual efficiency and visual perceptual examinations, and vision rehabilitation therapy. She has a special interest in serving children and adults with disabilities and is a consultant for the North Coastal Consortium for Special Education. She is a member of the American Optometric Association, College of Optometry Vision Development, National Optometric Rehabilitation Association, and College of Syntonic Optometry. Dr. Daniel currently serves as the Neuro-Optometric Rehabilitation Association, International President.